Tips On How To Survive Year 9
Tip #4 Be prepared and Organised!
Being prepared beforehand can be very useful.Whether it be doing your homework before the deadline, studying for an upcoming test/exam, packing your schoolbag the night before or just bringing the right gear to school it can be efficient, time saving, and increase your results at school.Click on the image below to learn more about what to pack in your schoolbag from me.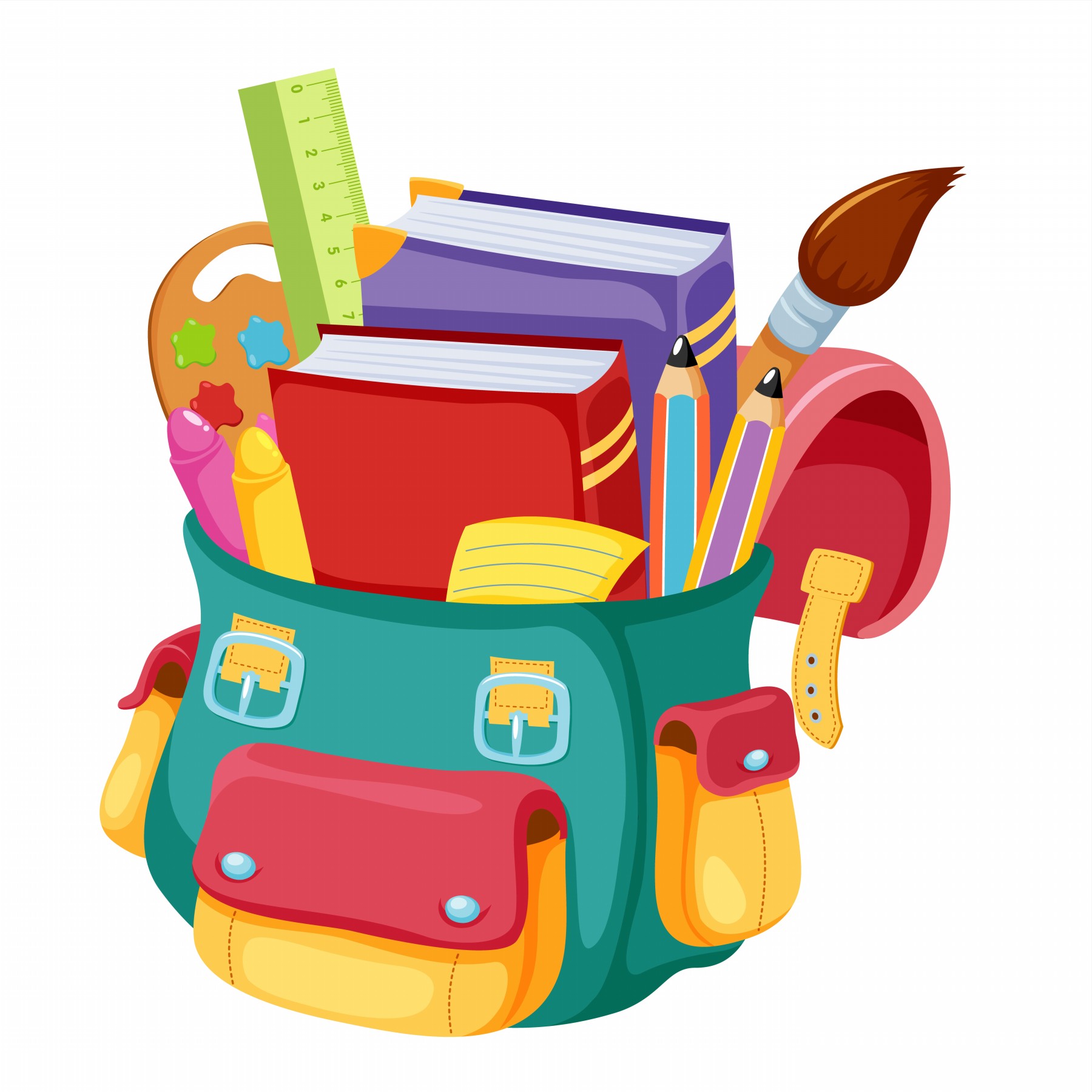 Tip #5 Give everything a go!
Get involved in as many extra-curricular activities as you want, this is a great way to make new friendsand meet new people, be involved in the things that you like to do and be beneficial to you!It doesn't matter if you don't know how to play netball or basketball and want to join; just join!They will later teach you and help you understand and if they don't, you can always search it up on Google!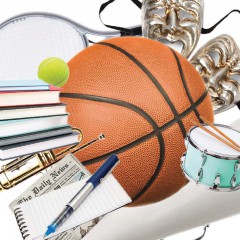 Click on image above to see benefits of joining extra-curricular activities.
Tip #6 Keep up your appearance.
Now when I say "Keep up your appearance", I don't mean wear designer clothes and put on make up(for girls); I mean be hygienic.Click on the image below for more on hygiene from me.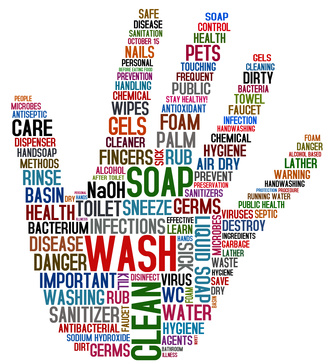 Back to index.

http://www.wikihow.com/Survive-High-School